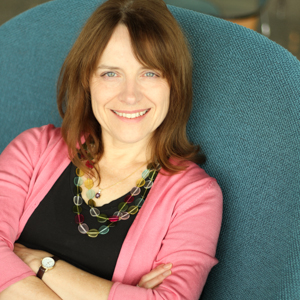 NSCI Co-founder and Scientific Director, Dr. Sally Temple discusses her cutting edge neural stem cell research with WAMC host Alan Chartock.
In his series, "Conversation with…", Dr. Temple answers thought provoking questions about the stem cell world and the evolution of her current ground breaking discoveries.
Click here to listen to the full interview.